KAGE works alongside clients to establish goals and produce results. Select recent engagements include:
KAGE is proud to work with the region's premier commercial real estate associations; NAIOP Massachusetts, the Urban Land Institute (ULI) and Commercial Brokers Association (CBA) to launch the 2017 Commercial Real Estate Success Training Program (CREST), a 10 week summer internship program for diverse college students. The three commercial real estate trade associations seek to increase diversity in the industry and engaged their respective member firms in the mission.
KAGE identified local area academic institutions and established relationships to recruit talented young students as intern with NAIOP, ULI, and CBA members. The inaugural year features students from five academic institutions: Bentley University, Brandeis University, Tufts University, University of Massachusetts Boston and Wellesley College. Fifteen employers have joined in the inaugural CREST program. The firms include: AEW, Boston Investments, Boston Properties, CBRE, Cummings Properties, Davis Companies, HYM Investment Group, JLL, Massachusetts Convention Center Authority, Millennium Partners, National Development, Paradigm Properties, Samuels & Associates, Skanska, Suffolk Construction and Trinity Financial.
KAGE looks forward to building upon the success of the CREST program and expanding the number of students and employers.
Millennium Partners, Diversity and Inclusion Program: KAGE is collaborating with Millennium Partners (Millennium) on its proposed 115 Winthrop Square development project, a transformative mixed-use project in Downtown Boston. KAGE is working with Millennium to achieve its inclusion goals and maximize Women & Minority-Owned Business Enterprise (W/MBE) participation. KAGE will manage the process to recruit and vet the construction workforce, professional service providers, permanent employees and cultivate minority investors for the project The 115 Winthrop Square development will be a catalyst for economic prosperity throughout Greater Boston.
CV Properties, Diversity and Inclusion Program: CV Properties, a prominent real estate development firm with development projects throughout New England recently completed two hotels, Aloft and Element, in South Boston and desired to be more inclusive in their project.
KAGE was engaged to execute the owner's W/MBE contractor participation goals. We teamed up with Suffolk Construction, the general contractor in the project, to identify trades and hire W/MBE firms with the appropriate capabilities. A metric system was developed to continually measure progress and recalibrate efforts where necessary. Throughout the project, we collaborated with Suffolk and actively engaged W/MBE firms to participate in all phases of construction.
CV Properties exceeded its W/MBE participation goals and awarded more than $13M in contracts to diverse firms.
CV Properties, CVP Career Academy: CV Properties sought to create a summer internship opportunity for diverse, local college students to gain exposure to the commercial real estate and hospitality industries.
KAGE collaborated with CV Properties, the University of Massachusetts Boston (UMass Boston) and 16 premier real estate and hospitality firms to create the CVP Career Academy, a first of its kind internship program. We recruited and identified candidates, matched them with employers and monitored both throughout the program. The internship program took place during summer each of the last 3 years.
Over the past three summers, nearly 60 UMass Boston students participated in a 10-week, full time (40 hours per week), paid summer internship that provided meaningful work experience. In addition to working alongside preeminent real estate professionals in fields such as architecture, construction, design, development, and engineering; the students also participated in professional workshops to further develop their presentation and writing skills.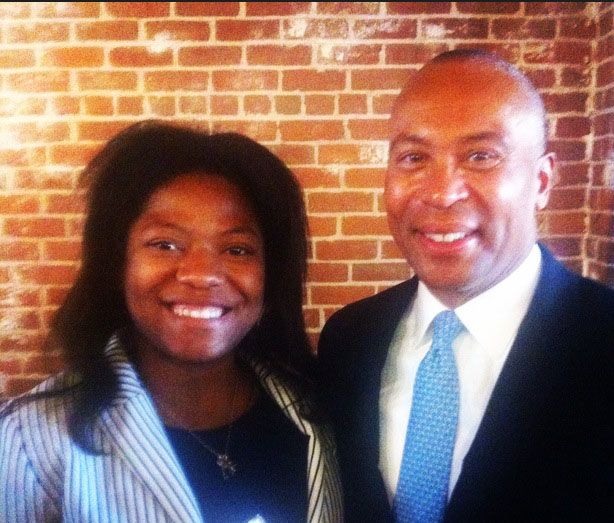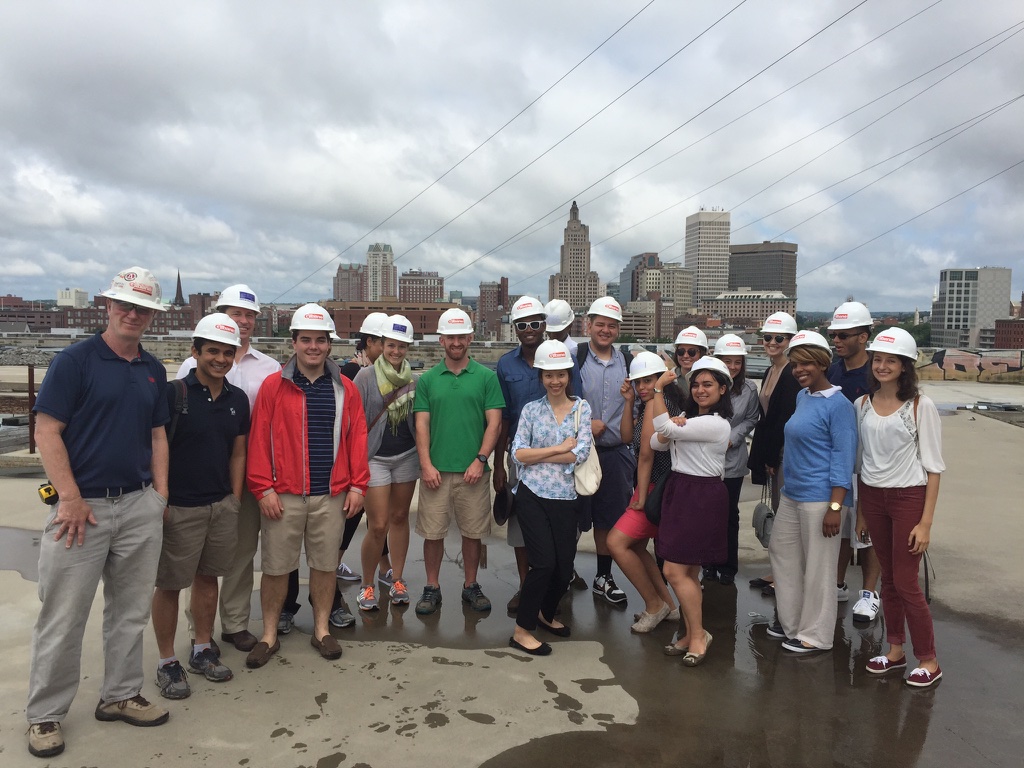 A Better City, Integrated Diversity Recruiting: A Better City (ABC) is a highly respected not for profit research and advocacy organization. Its mission is to improve the economic competitiveness and quality of life of the Boston region by advancing significant transportation, land development and environmental policies, projects and initiatives. ABC asked KAGE to help it diversify the membership of its member board and its Emerging Leadership Group.
KAGE conducted a comprehensive search throughout Greater Boston to identify and recruit diverse candidates to the organization.
In less than 8 months, KAGE recruited and placed 5 new board members and added 2 members to the ABC Emerging Leaders Group.
Westnet Inc, Creating Multinational Partnerships: KAGE is working with Westnet Inc, an MBE distributor of medical/surgical supplies and equipment; life science products; and industrial paper, to formalize affiliation agreements with a multinational life sciences distribution company. This agreement has positioned Westnet to expand its operations well beyond its current Massachusetts footprint, create numerous jobs across the region. As a result of the affiliation agreements Westnet has become one of the largest minority owned life science products distributors in the U.S.
Westnet is now ISO 9001 Certified, a major organizational step and industry qualification. ISO 9001 is an internationally recognized Quality Management System. Also, Westnet is now a member of the NMSDC Corp. Plus Program - "The Corporate Plus® members have demonstrated their capacity to execute national contracts for major corporations. NMSDC national corporate members nominate MBEs for this designation, which elevates their profile among national corporate members and facilitates the MBEs broader participation throughout the NMSDC network." (NMSDC site)
Supported by Westnet's history and current capabilities, KAGE was able to facilitate both designations. Westnet is also a sponsor of 7 high school interns (mainly minority students) seeking experience in life science this summer at Johns Hopkins Medical.
Harbinger Development, Diversity and Inclusion Initative: KAGE has been selected by Boston based real estate developer, Harbinger Development, to implement their diversity and inclusion plans related to their commercial projects in Boston, including a tentatively designated 405-room hotel in Boston's Seaport.
Associated General Contractors of Massachusetts, Diversity Recruiting: AGC is a professional construction association representing firms that provide building construction services for commercial and institutional clients in the Commonwealth. As a member of its Diversity Taskforce, KAGE is working to diversify both the membership and board leadership of AGC. Advised by KAGE, AGC recently became partner in a Boston-based consortium that was awarded $3.5 million to facilitate apprenticeship and college admission for women and minority residents of Greater Boston. In addition, an affiliation agreement will lead to collaborations between AGC and a minority contractor association.
No matter the need, KAGE thoughtfully crafts and executes strategies to accomplish our clients' objectives.